Outperforming State and National Collection Averages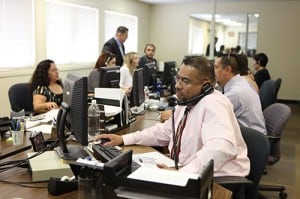 Since 1964 we have consistently outperformed state and national collection averages, while remaining responsive and sensitive to our clients' needs regarding customer relations. For example, in a field such as medical collections we realize that there is a special relationship between the care provider and patients, so extra attention is given to maintaining that harmonious relationship.
Experienced Collectors Make the Difference
Our team is the foundation of all our success. Only experienced and motivated collection professionals can produce the results you expect and deserve. While other agencies are content to make promises, Fidelity takes pride in its results.
Our people, our process and our commitment are the cornerstones of our success.
Extensive Investment In Technology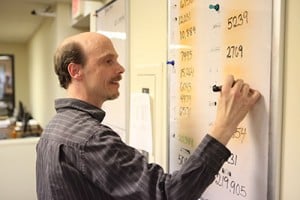 Fidelity has a long-standing commitment to stay on the cutting edge of collection related technology and third party services. By consistently investing in the Company, we are able to stay ahead of our competition through enhanced processes, greater access to information, and improved results for our clients.
Our Approach – Polite But Firm
Our collection philosophy is simple: be polite and respectful, but be firm and never lose sight of your objective – collecting the bill for your client. This "mission driven" approach allows us to stay focused on our goal, without jeopardizing our professional standards or our long-standing reputation within the industry.